Overview
There is no doubt Healthcare is one of the most critical industries in North America.  With a population of 55 million senior citizens averaging the age of 65 years this is a significant amount of people that allows to conclude the need for healthcare and home care is in the raise.  Home care organizations and caregivers are facing an ever-changing landscape as they strive to provide quality care for their patients. The addition of unified communication technology has been a game-changer for these groups, allowing them to easily keep up with each other and their patients. This technology has enabled home care organizations to easily share information between care givers and patients, streamlining the care process and providing better outcomes. In this blog post, we will explore the many ways that unified communication technology is transforming the home care industry and improving the lives of care givers and patients alike
The Importance of Home Care and Home Aid Organizations
According to 2021 data, some 55.8 million adults in the US are 65 years and above. This accounts for about 16.8% of the nation's population. It is expected that by 2040 that proportion grows to 22%. This growing population of older adults requires care and assistance, especially those who have chronic conditions or disabilities. Home care and aid organizations are crucial in providing the necessary support for these individuals. However, these organizations face various challenges, such as keeping up with the increasing demand for services and ensuring the quality of care provided by caregivers. These challenges can impact the performance of the organization and the well-being of patients. Therefore, it is essential to find ways to overcome these challenges and improve the overall performance of home care and aid organizations. One of the ways to achieve this is by leveraging unified communication technology.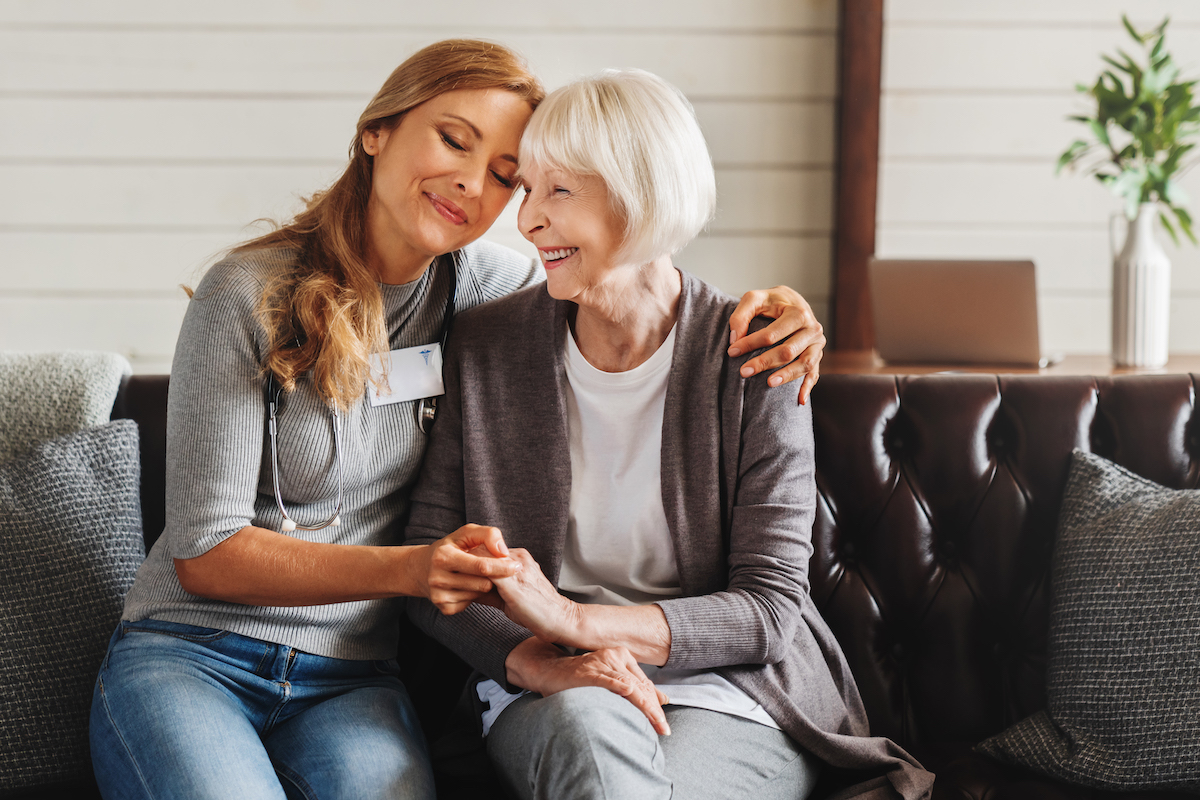 The Challenges Faced by Caregivers and Patients in the Home Care Setting
When working with adults and senior patients the most critical factor is communication.  Having the ability to reach a care provider or a caregiver at the right moment it's a driving aspect particularly when creating plans of care. Unfortunately, communication challenges are common in the home care setting due to several reasons. For instance, caregivers often work remotely, making it difficult to stay in constant touch with patients and other healthcare professionals. Additionally, outdated communication systems such as pagers, paper-based systems, and landlines may not provide adequate support to facilitate collaboration and timely communication between patients, caregivers, and healthcare providers. This can lead to delays, miscommunications, and decreased performance by both caregivers and patients. However, advancements in technology have provided home care and aid organizations with a solution to this challenge. The implementation of unified communication technology has revolutionized the way caregivers and patients interact, communicate, and access health information.
How Unified Communication Technology is Revolutionizing Home Care Organization
Elite Caregivers of USA LLC it's a South Florida based firm created to serve adults with respect and effectiveness.   With a team of over 40 caregivers and a 5-member staff, they strive to serve over 100 patient cases daily.   Keeping up a balanced communication between Case Managers, Home Health Aids professionals and patients was chaos.  The use of old phone systems and non-collaborative software was preventing them to offer quality services to the community.    That's why they decided to modernize their operation by opening doors to cloud based unified communication technology.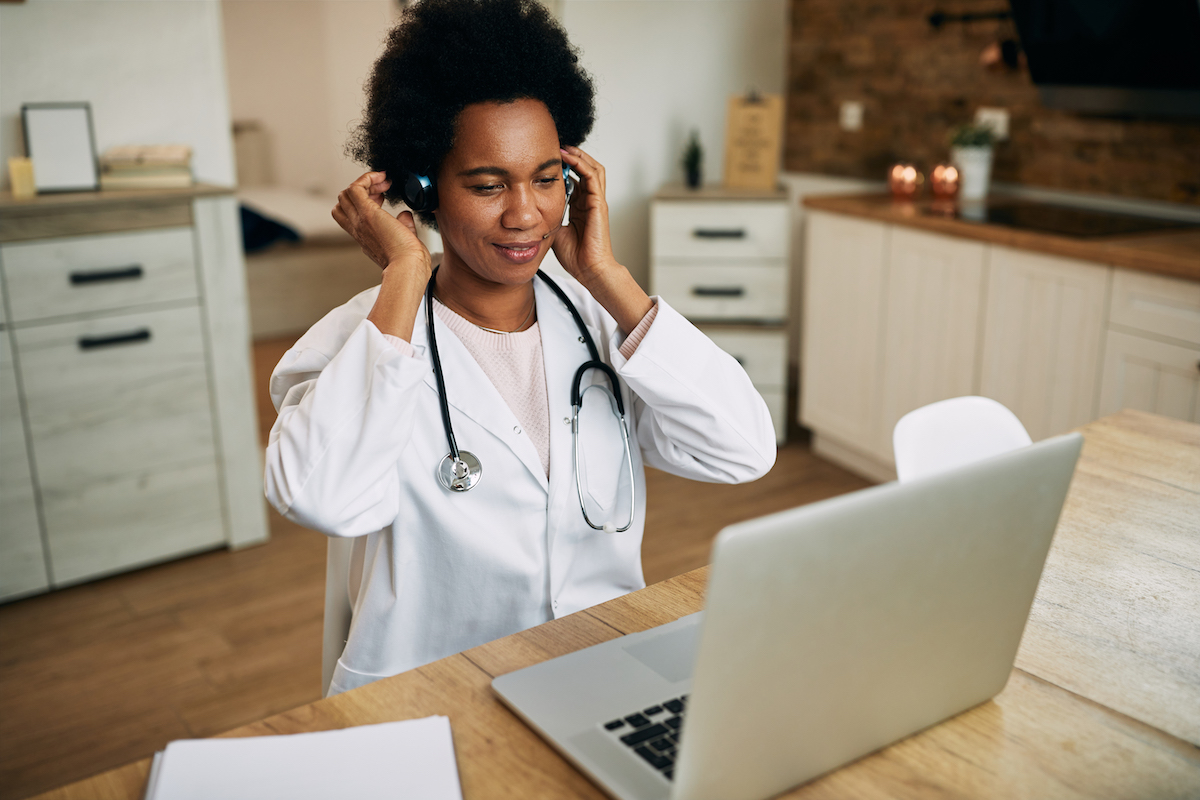 The integration of unified communication technology has been a game-changer for home care organizations like Elite Caregivers of USA LLC. It has helped them efficiently keep up with caregivers and patients, ensuring seamless communication, effective coordination, and optimal care delivery.
Unified communication technology offers an all-in-one solution that includes features such as instant messaging, video conferencing, email, and voice communication. This technology makes it possible for caregivers to quickly share patient information, get updates from supervisors, and collaborate with other healthcare professionals.
The use of unified communication technology also makes it easier to maintain accurate patient records, monitor vital signs, and schedule appointments. It improves patient outcomes and satisfaction while also reducing healthcare costs. Furthermore, unified communication technology ensures that caregivers have access to real-time information, which is crucial when dealing with emergencies or unexpected situations.
Benefits of Unified Communication Technology for Caregivers and Patients
The most important three observed after the adoption of unified communication technology in home care organizations are: 
Improved communications

Enhanced patient satisfaction

Reduced business costs
Conclusion
Home care organizations really need to hook up with service providers with experience in healthcare and particularly with home health aid.   LinkedIP is a service provider with over 22 year of experience in the field.   If you need more information on how LinkedIP can help you with your healthcare organization please contact us at info@linkedip.com or by calling 1-800-969-0164.