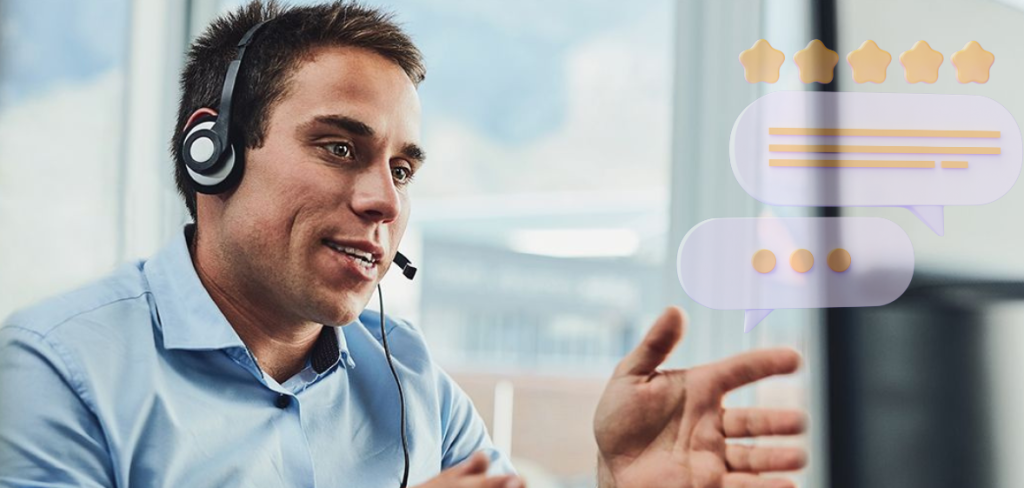 CENTRIS is one of the most recognized Business Process Outsourcing companies in the south central region of the USA and with over 30 years of experience. Conveniently located in Longview it uses central time zone to offer near shore communication services through their contact centers located in Mexico. and is one of the most reo. Some years ago they were facing challenges in their communication operations that were affecting their market perspective. At that time they have a client, who, was complaining about a lack of automated authentication for regular and VIP customers. This led to regular customers being served as VIP members, affecting the credibility of their business.
CENTRIS approached LinkedIP looking for an innovative contact center solution that would allow them for the creativity and flexibility their project was requiring. In that sense, their old existing PBX solution was upgraded toan omni-channel contact center that allowed the introduction of several smart Interactive Voice Response (IVR) call flows to authenticate customers regardless of the phone numbers they used to call. This allowed VIP customers to reach the service through the standard phone line and get serviced as VIPs.
Overall, the implementation of LinkedIP's solution helped CENTRIS provide better service quality to its customers. By using a customized and integrated approach, CENTRIS now has a more streamlined communication system that is efficient and automated. This not only improved the company's performance but also helped them gain a competitive edge in the BPO industry.

CENTRIS is an inspiring example of how partnering with the right provider can bring in major improvements in operations. The experience of CENTRIS, aided by the help of LinkedIP's innovative solutions, not only boosted customer satisfaction but also increased their business potential.
LinkedIP Solutions offers cutting-edge communication solutions that help businesses improve their customer service experience. By partnering with us, you can achieve customer success like CENTRIS.
Contact us today at info@linkedip.com or 1-800-969-0164 to learn how LinkedIP can help add productivity, cost savings and scalability to your current BPO setup.