Sanford, FL. Seminole County Supervisor of Elections as any others local governments is under a constant presure to increase the quality of their services and making sure every citizen amd employee feels safe, engaged and informed and particularily during election times. That's why a flexible and cost-effective solution that helped government employees meet people's needs was essential more than ever specially with over 341,000 registered voters.
When it comes to citizens and public service nowadays it's important to empower teams to engage with eople from anywhere and through any channel, so they can spend more time serving the public and less time fighting with technology. The goal is always very straight forward: to make citizens happier, employees more productive and operations more efficient. To reach that goal a fually integrated communications platform is key to improve public experience, outreach and engagement. In LinkedIP we are proud to be the transformation agent that enabled Seminole County Supervisor of Elections to obtain the benefits they were looking for.
Delivering superior Public Service
Constituents want their question answered and issues resolved as quickly and easily as possible. For a Supervisor of Elections office it's critical to register voters on time and to provide ballots on a timely manner. So local governments understand they need to transform their citizen experience to ensure superior and responsive service for every constituent, every time and specially during election times. This means fast, easy and accurate answers on any channel, minimal caller hold times, and smart call routing that gets callers to the right person the first time, but also offer employees the ability to see the status of their peers and contact them as quickly as possible.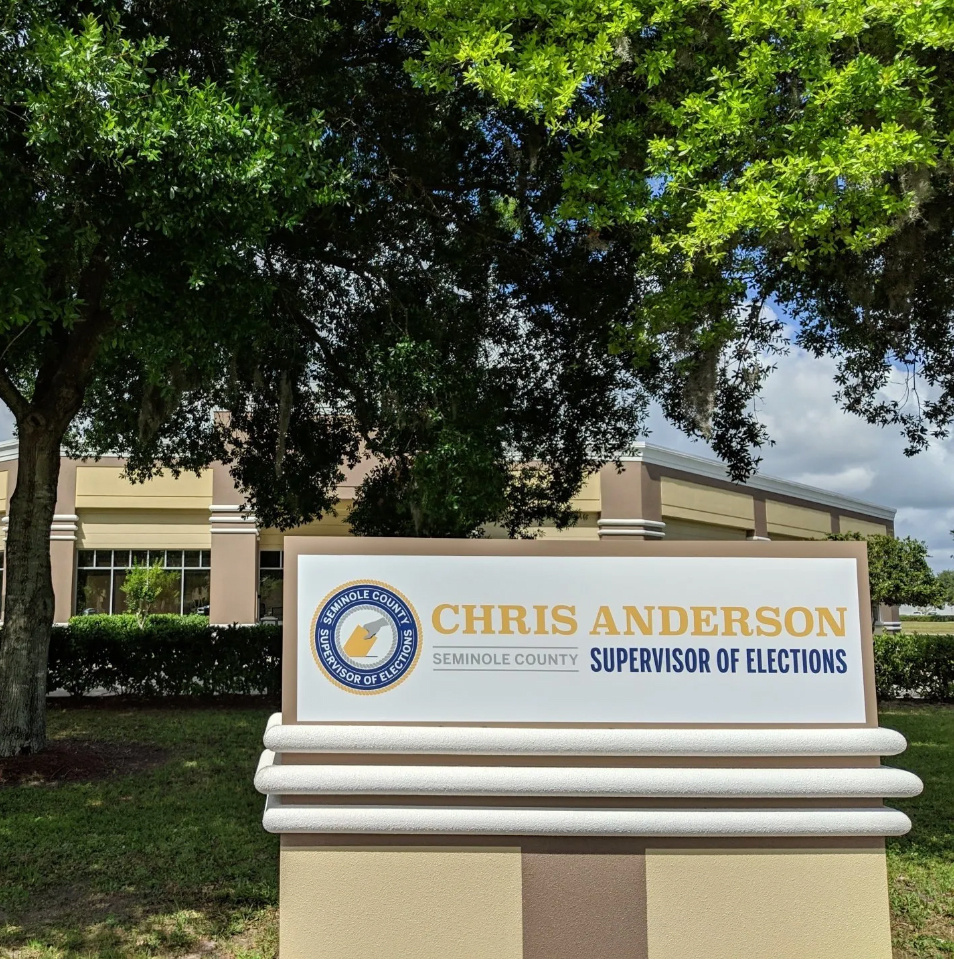 LinkedIP offers an Unified Communications and Omnichannel Contact Center suite that allows for government agencies to interact with people across multiple channels including phone calls but also via web chat, text messaging, SMS, video conferencing, screen sharing and even through popular digital channels such as WhatsApp, Facebook Messenger, Telegram and many other social channels. Our platform adds business continuity in case of times of crisis. For example, during a hurricane, if the power goes down, the team can switch to their laptops or to cell phone and maintain service when it matters most. It is our mission to help government agencies to communicate with the public more efficiently and effectively using just one platform and provide seamless, convenient, and reliable communications when they expect it.
Maximizing employee productivity
It's no secret every organizaiton wants to make employees brimming with producitivty, whether they're working at the office or working from home. That's why LinkedIP Unified Communications and Omnichannel Contact Center suite empowers team member to connect with constituents and colleagues on any device. This way they can answer calls or respond to inquiries regardless of the channel or location.
LinkedIP's integrated communication platform works out of the cloud . This means that is really easy to connect with constituents and colleagues while on the go or at the office. Our awarded Gartner's Methodology Omnichannel Contact Center suite lets you manage inbound calls and digital messages and log important interaction details. Your people will be ready, willing and able to efficiently answer questions when citizens require it.
The ability to design specific call and messaging flows shorten wait times and help your team respond quickly. The ability to use Artificial Inteligence, Speech Recognition and Text to Speech allows for improved responsiveness.
Improving Operational Efficiency
To be able to do more with less you need to rely on modern communications. Just as landline home phones are household relics, on-premise phone systems for local governments are outdated, expensive to maintain and hard to move. However investing in a cloud communications platform with LinkedIP has helped Seminole County Supervisor of Elections dramatically increase operational efficiency and flexibility, not to mention security. In the eventual change of location our cloud based makes it realy easy and without the need to review or purchase new on-site hardware.
Conclusions
Moving to LinkedIP's Unified Communications and Omnichannel Contact Center solution has offered Seminole County Supervisor of Elections the benefits of delivering superior public service, maximizing employee producitivity and it has improved operational efficience. If you want to know what how our intergratred cloud communications platform can hekpo your government agency deliver on its organizational mission please contact us at 1-800-969-0164 or email us at info@linkedip.com.