What is caller ID reputation and why should you care?
Have you ever received a phone call that is labeled as Spam Risk, Telemarketer o Scam Likely recently?  And how likely are you to take those calls?  If the answer is no that's exactly what most people do, avoid calls that come with labels that suggest you that is better to not engage.    However, that could happen to any business; it could happen to your business today and impact the way you engage with customers or prospects.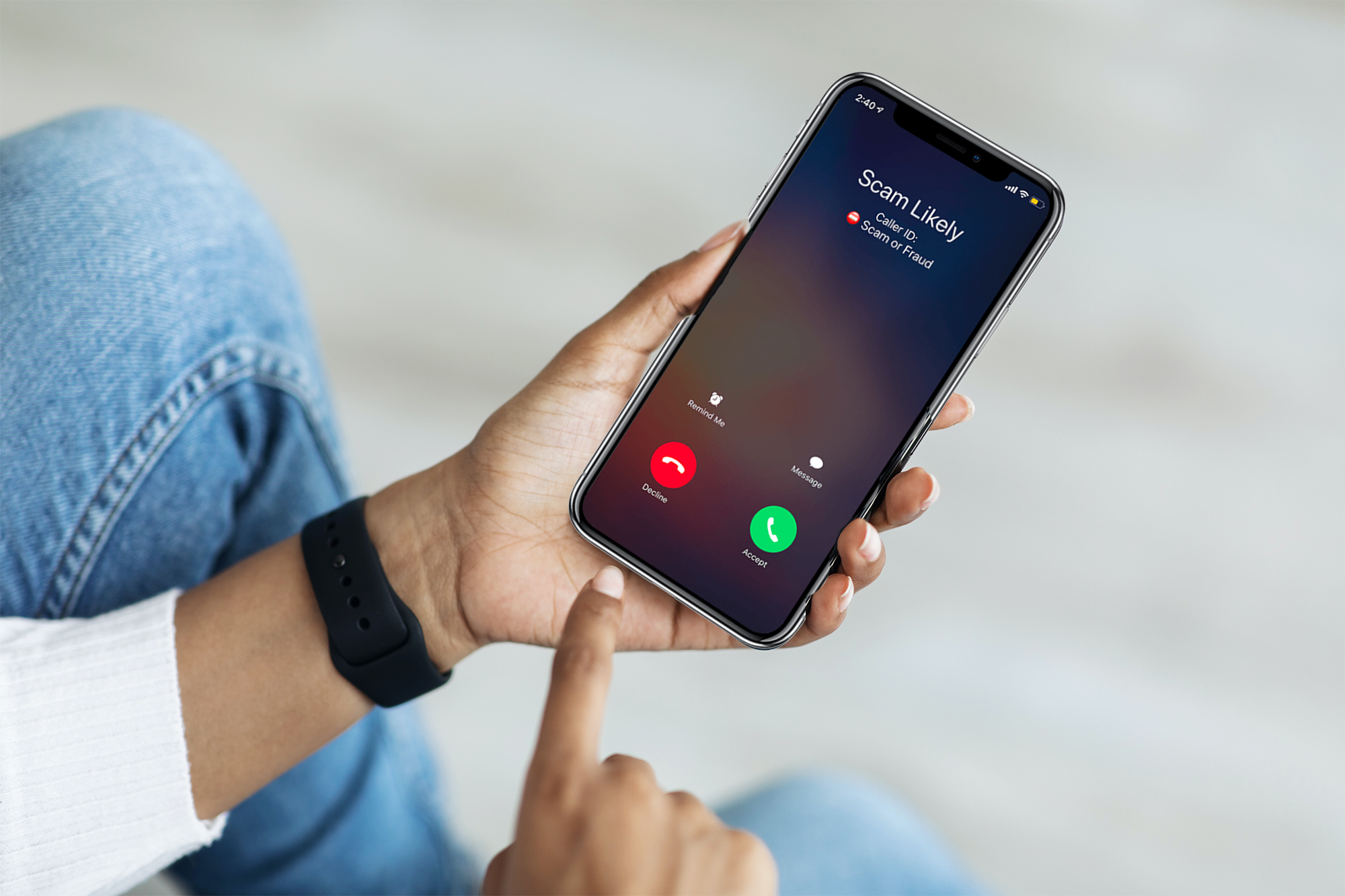 What if a doctor is calling to confirm an appointment and the call is not answered because it was wrongly branded? Or what if the bank is calling to request more documentation on that loan or mortgage you are applying? Or what if your appointment with your next prospect is never scheduled becase the call remains unanswered? That is the effect of new regulations by the FCC that you need to be aware if you are in business.
Stir/Shaken regulation for Call Spoofing and Robocalls
Caller ID reputation is an important factor for any business that wants to ensure their calls are answered. With the introduction of recent regulations in phone systems, unified communications and business phone systems, it is more important than ever for businesses to maintain a good calling reputation. Having a good caller ID reputation means that your calls will be answered, avoiding lost opportunities and ensuring customers have the best possible experience with your business.
A couple of years ago in an effort to fight Call Spoofing (the technical ability to present a call showing a 3rd party Caller ID that's not yours) the FCC proposed new regulations to reduce scam acts that involved phone service provider to comply with certain technical validations that allow a carrier to validate if the Caller ID to be presented is legit. That is the STIR/SHAKEN regulation; click here if you want to know more about it but basically STIR/SHAKEN is an acronym for Secure Telephone Identity Revisited – Signature-based Handling of Asserted information using toKENs. This technology is used to help identify if a call is from a legitimate source or if it's a scam. By hiring a service provider who is compliant with Stir/Shaken regulations, businesses can ensure that their calls are not labeled as Spam Risk, Telemarketer or Scam this 2023.
How do you know if your service provider is in compliance with Stir/Shaken?
Now, the unfortunate truth is that many phone service providers out there are failed to comply; and we are talking about big name brand telecom providers.   If you want to check if your current service provider is fully in compliance with these new regulations you may do it at the FCC Robocalling compliance website.  That website is the home for the Robocalling Mitigation Database.  Simply conduct a search on the name of your service provider using the keyword search tool bar.  You are looking for a Complete Stir/Shaken Implementation under the Implementation column.  If your current service provider is not showing a complete implementation then your business is at risk of having calls labeled as scammers.
That's why from LinkedIP we offer Robocall and Call Spoofing compliant phone services and omni channel communications.  Calls originated from LinkedIP services are seamlessly delivered to all US carriers and transporting the right authentication and authorization to present calls without labels that compromise the reputation of our customers.   As a matter LinkedIP is a leading service provider that educates customers in the best practice of making calls. So medical practices, lawyers, retail offices, the government and any industry can rely and trust in LinkedIP as their phone service provider.
Watch out for VoIP software used by your service provider
During 2019 several thousand of fraudelent calls were researched and most of them were originated from India. Not only that, in the majority of the cases, the VoIP software used to generate this calls it was the same, a very well known open source dialer software.  Unlike analog or digital communications, when using VoIP, there are fingerprints that facilitate call tracking and in the case of VoIP specific headers  delivers a lot of information to the carriers that are in charge of transporting and terminating a call.   Thse headers include IP addresses along with its geo-location, station names, extension numbers, usernames and the software in use along with its version.   Because of this many reputable telecom carriers today reject calls originated by this software or simply label placed calls as Scam Likely or Spam Risk.
If your business is getting phone services from a provider using well known software used for perperating scams your calls most likely are going to be rejected.
Branding calls for enhanced Customer Experiences and better business reputation
In 2023 is very important to consider call branding as a marketing strategy.  And this strategy includes getting services from a reputable service provider that's able to present your calls with the right Caller ID as a label.   By presenting calls with the right Caller ID associated to your company name or even a company department you are ensuring your business reputation is healthy.  As a matter of fact, having a branding call strategy in place is the only way to make sure your prospects and customers will receive your calls. 
LinkedIP allows you to customize your outbound phone calls with your branding and reason for calling to create better customer experiences.  If you want to know more about this please contact us by writing to info@linkedip.co, visiting us at www.linkedip.com or simply by texting or calling 1-800-969-0164